2020 is really an odd year, I've watched a lot of people going through it with significant losses, luckily I am doing OK. My only down is that I didn't get to go back home to visit my family as I usually do, and that's it. I am not as productive research-wise, my brain shuts down itself when I am not physically in the Lab, being stuck at home really bothers me, but hey, it will pass.
Now here is the interesting part: I've been taking a lot of pictures and met a lot of good friends along the way. And that, really is something completely different.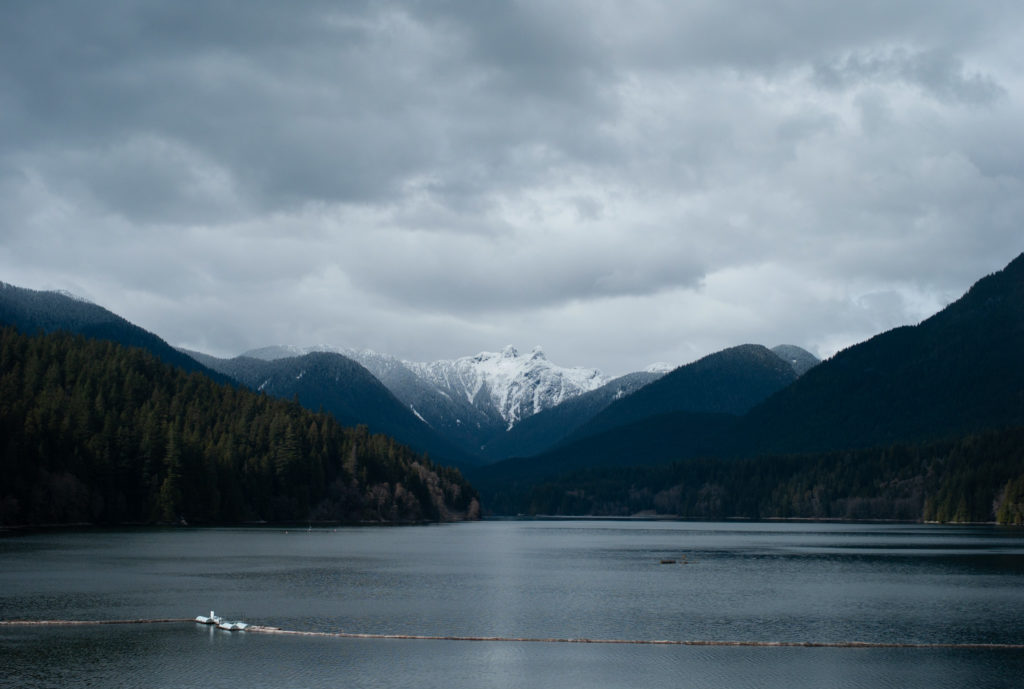 I knew I am not going to become a pro. Every decision I've made, every piece of equipment I've decided to purchase, they are all just for fun. I would obviously like to polish my skills and improve, but the sheer joy of slowing down and taking your mind on a vacation is such a marvellous thing. I don't plan a lot for a shoot, if I feel stuck at home I'll just grab a few cameras and drive off.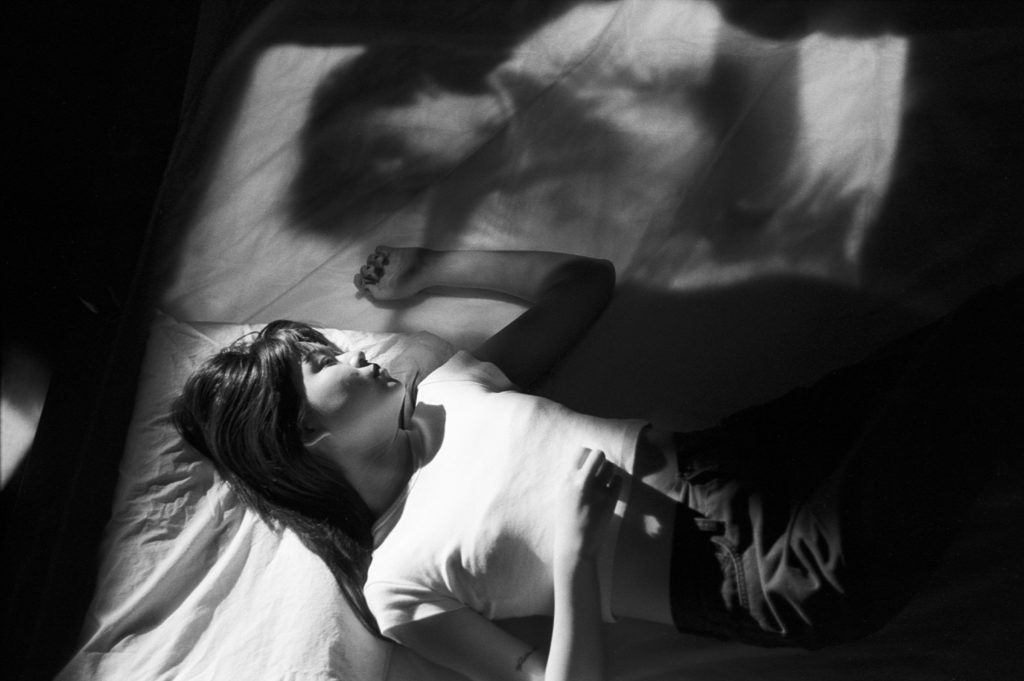 Some think of photography as a creative process, I can understand and respect that, but that's not me. To me, it is more like hunting. If I have to create, my mind in pursue of perfectionism will carefully work out every single bits of detail beforehand, and have at least 1 contingency plan if the original goes south. That requires way too much energy and I can scarcely afford it.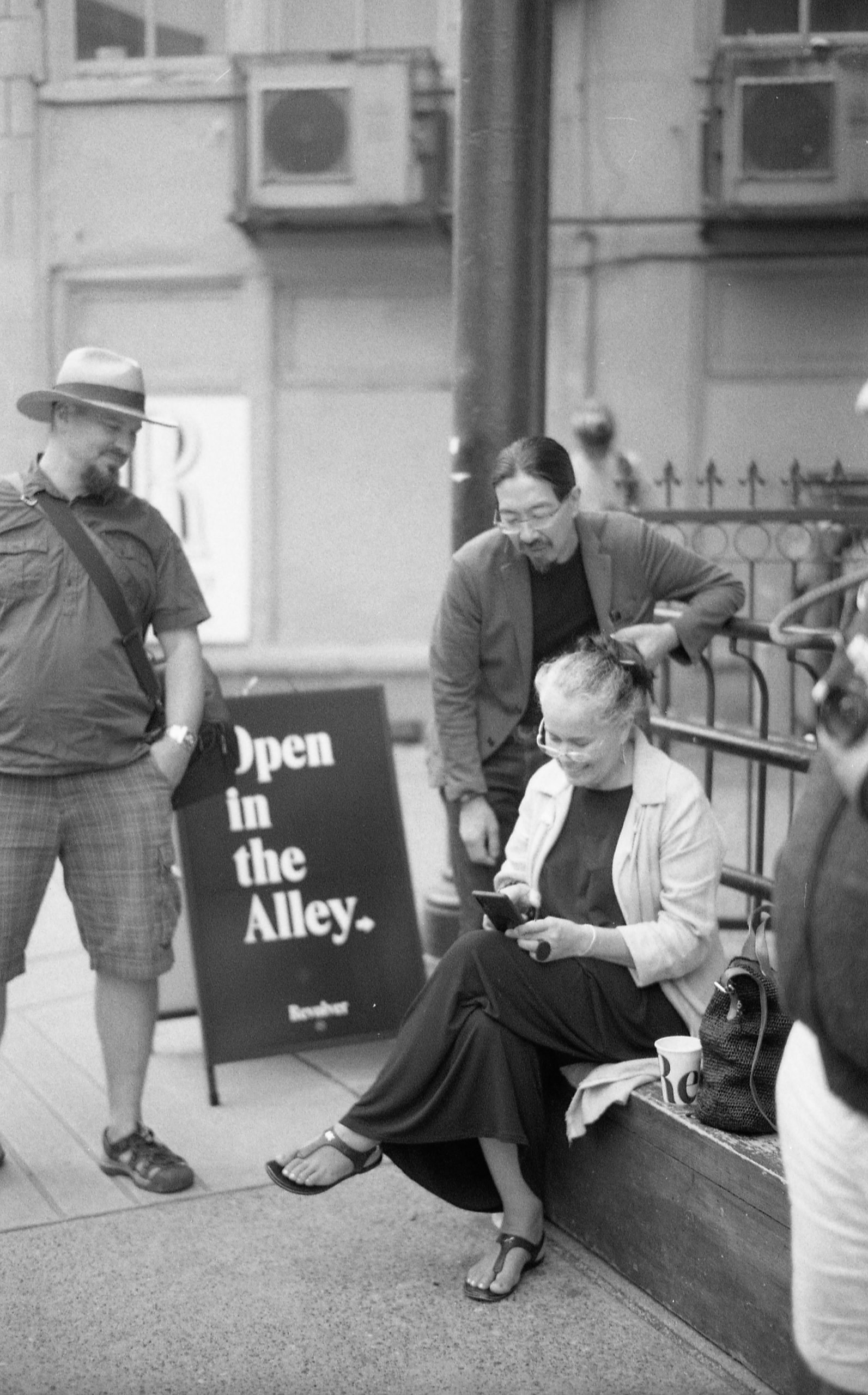 Hunting is different kind of mentality. You take whatever tool you want, and just go out and have fun. Along the way you may or may not discover interesting subjects to capture, but the thing is you are passively observing in hope of finding beauty, and that point of view can really reshape ones perception. Ordinary objects suddenly under different lighting conditions begin to shine, and you start to notice subtle representations of happiness everywhere.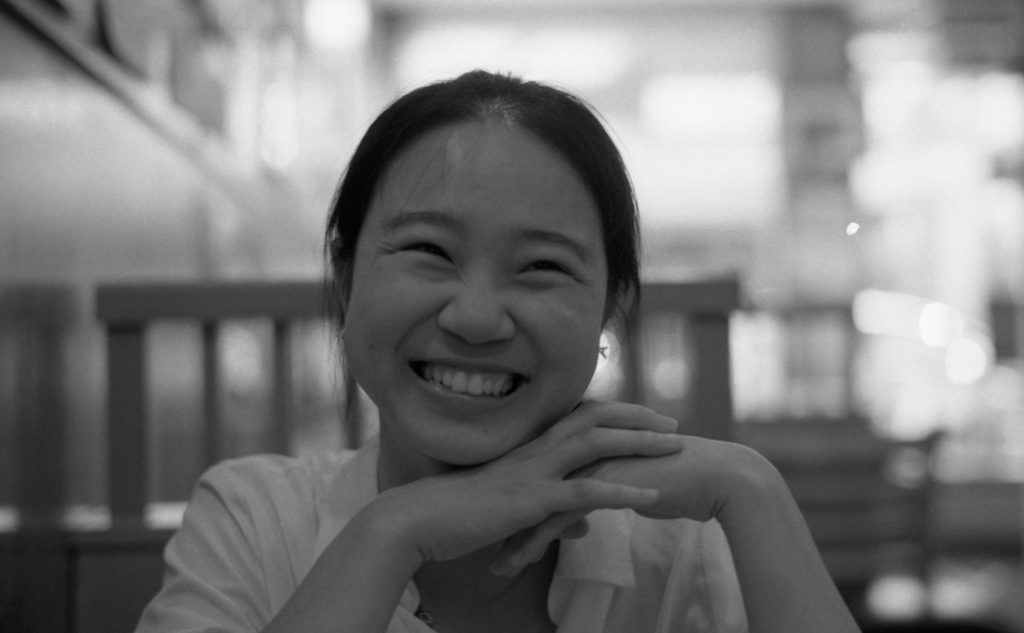 The pictures do not have to be technically perfect. Honestly, half the time I don't even bother to focus using the rangefinder patch or split image on my SLR, even though my usual lenses are 50mm or 60mm and even 80mm on medium format. You zone focus and estimate the light using sunny-16 or just experience, and 80%-90% of the time the image is going to be fine.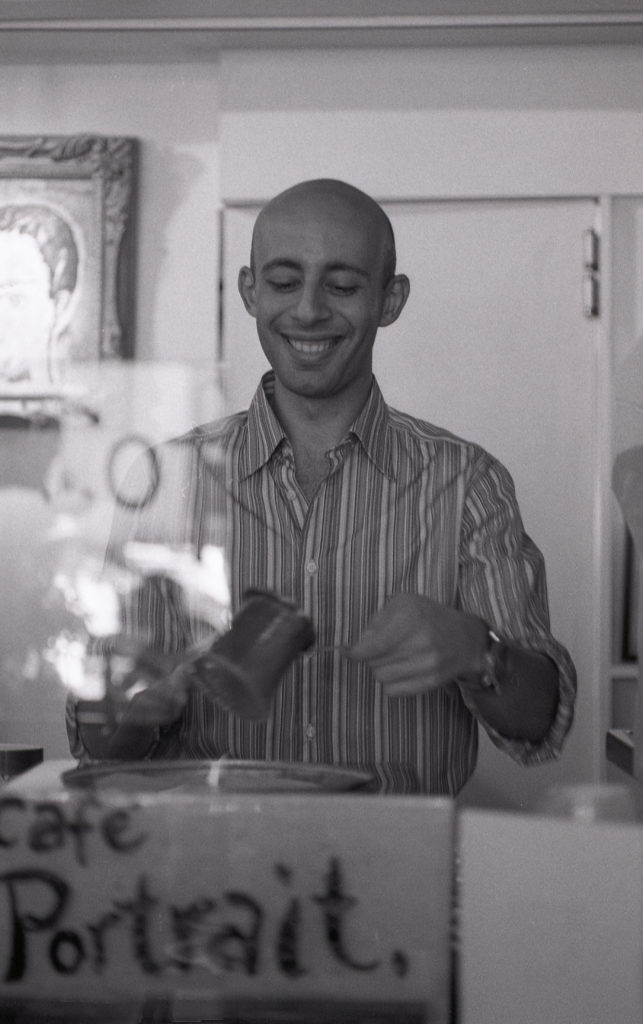 The most important element is always the fact that you are seeking happiness and beauty in life, even within the most boring and daily routines. The rest will come to you naturally. I can see myself taking much better pictures as I progress throughout the year, even with limited options as Covid-19 does confine one a lot. As you take more pictures, you will be more picky and conscious, much like when you are tired of collecting regular stamps you spot the rare ones much quicker and easier.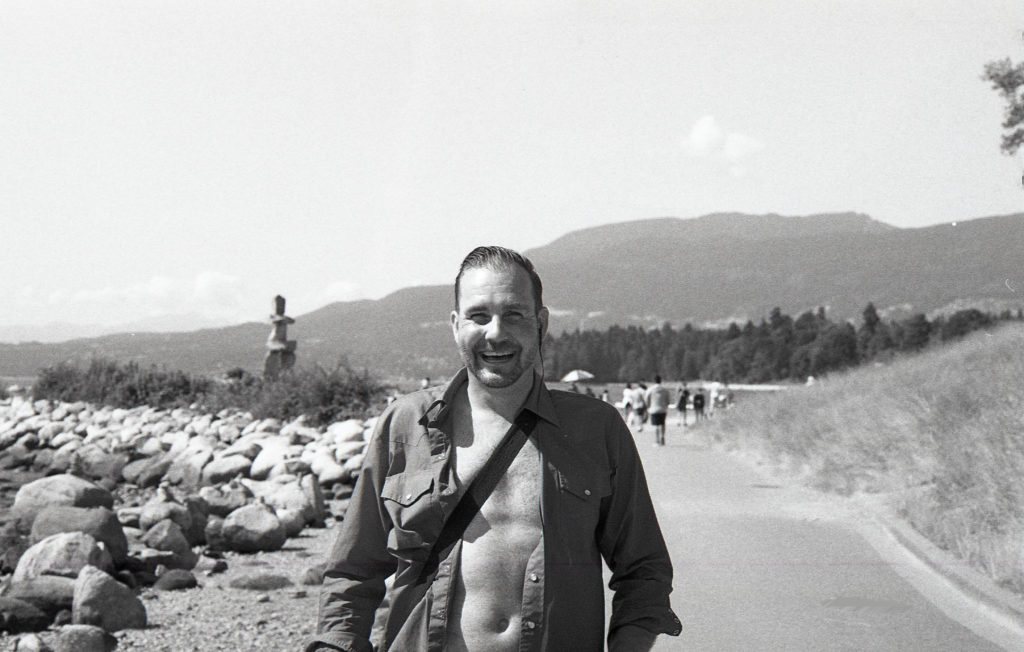 The tools don't matter, I collect cameras and lenses because they are fun, and I know I have to like them enough to be able to take them out everyday. I see people struggling with gears, always switching and upgrading, even some will spend heavy cash on limited editions that will sit on a shelf forever. That's not me. I can pick up any camera on my shelf and take few rolls of pure enjoyment any day. These are not even precision instruments, they are toys to be played with. I can never understand people who have to waste time justifying purchases of toys, and often these are professionals and sadly, their intense schedule and busy lifestyle just scares me off, as I am a very lazy and chill person. If you stare too hard into the void of space, you will very easily miss-out on the fantastic little pieces of your own life, and find it harder and harder to slow down.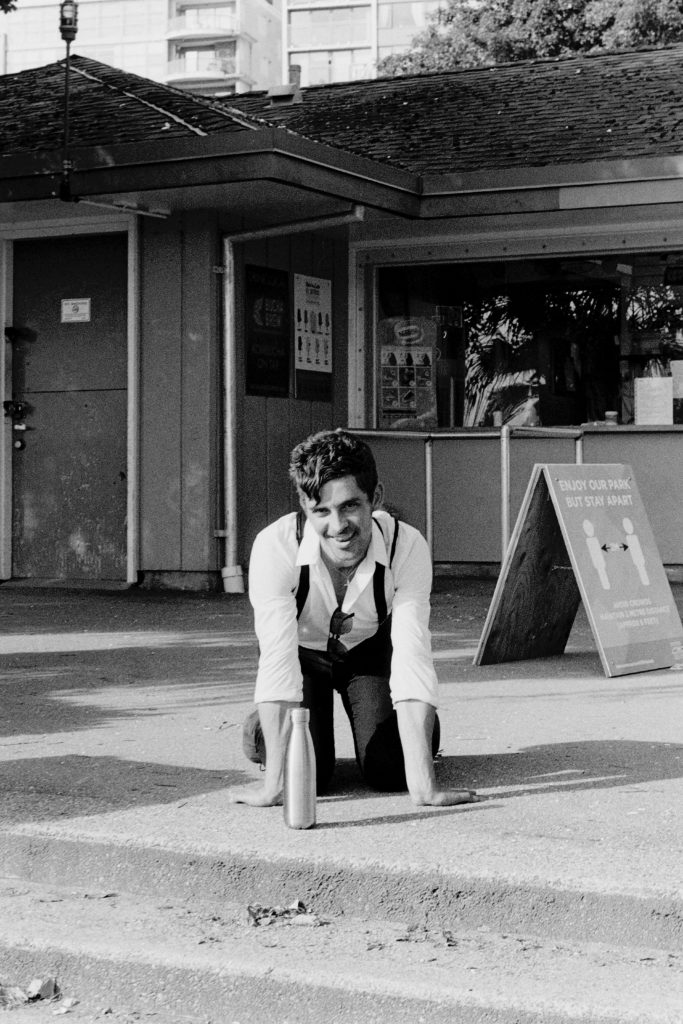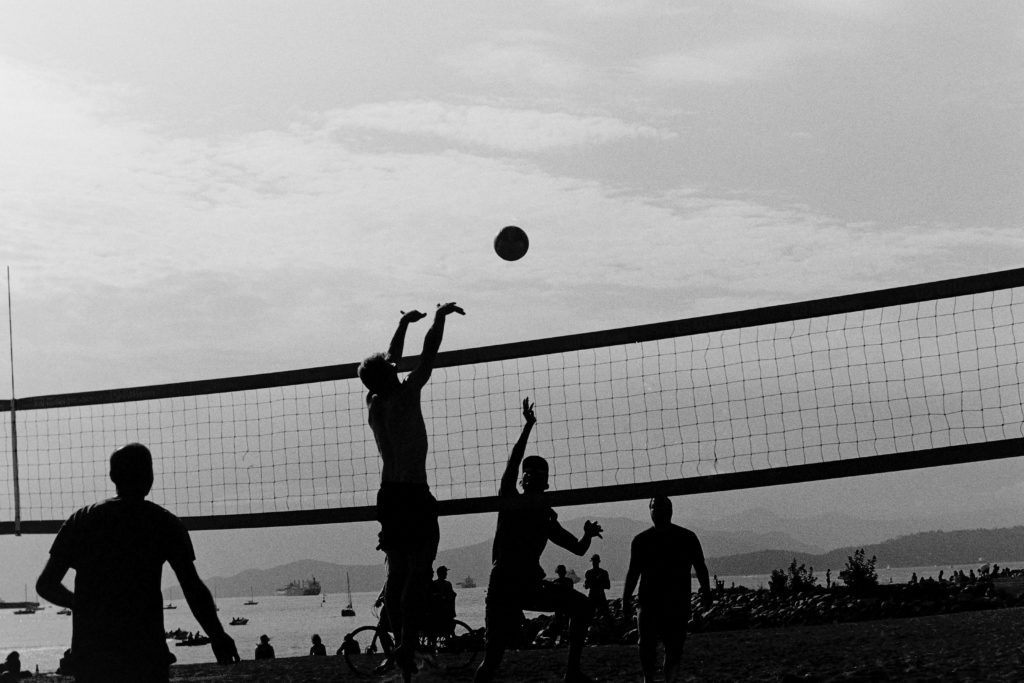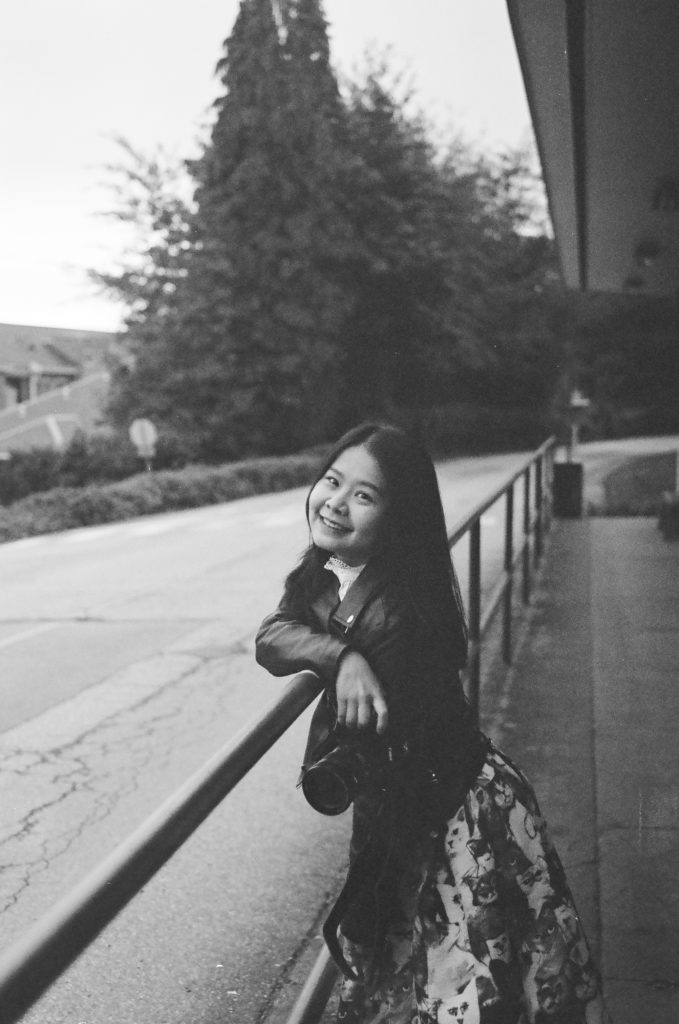 So why black and white? Well, it's simple, because it is simple. We live in a world surrounded by colours, and I found when I am roaming in the streets, any street, be it downtown Vancouver or metro Chengdu, the most colourful are always huge advertisement posters and banners, plus tons of stupid young kids wearing loud branded bombers and plastic shoes (yap, I am talking about AJ Nike Adidas and all those rubbish). And the saddest part is, these colourful people are hardly ones carrying a smile, as if simple laughters and a bit of silliness is not trendy enough.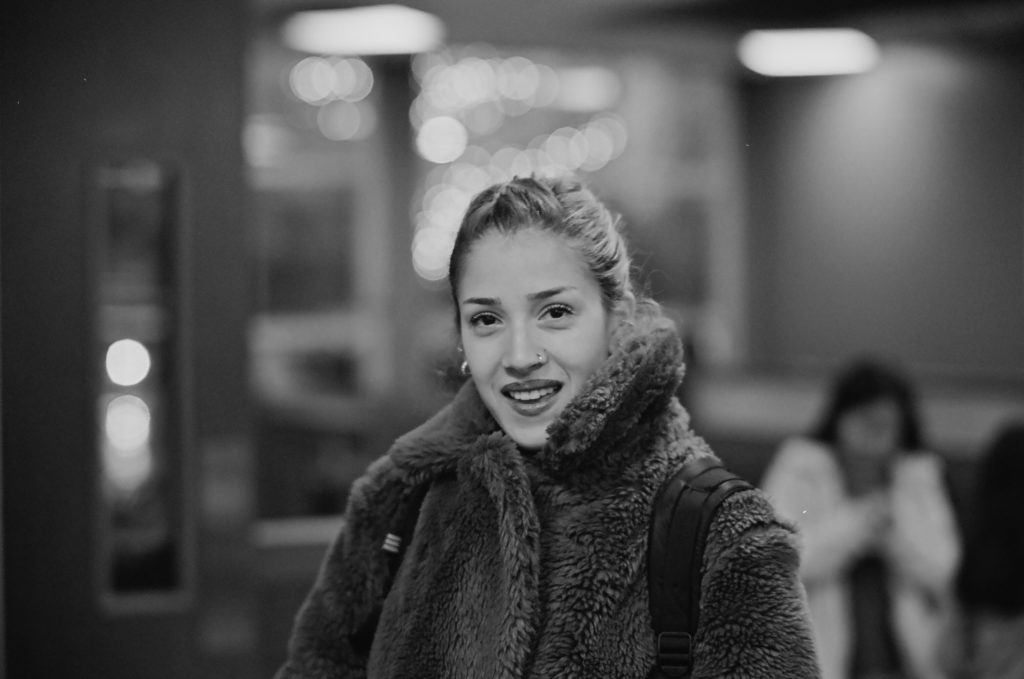 I avoid colour with a passion for simplicity. I am a simple guy, it takes me 10 seconds every morning to pick a blazer+tie+hat to put on with the rest of my attire, and there's never a good reason to not wear a tie (unless you are in the gym or bed).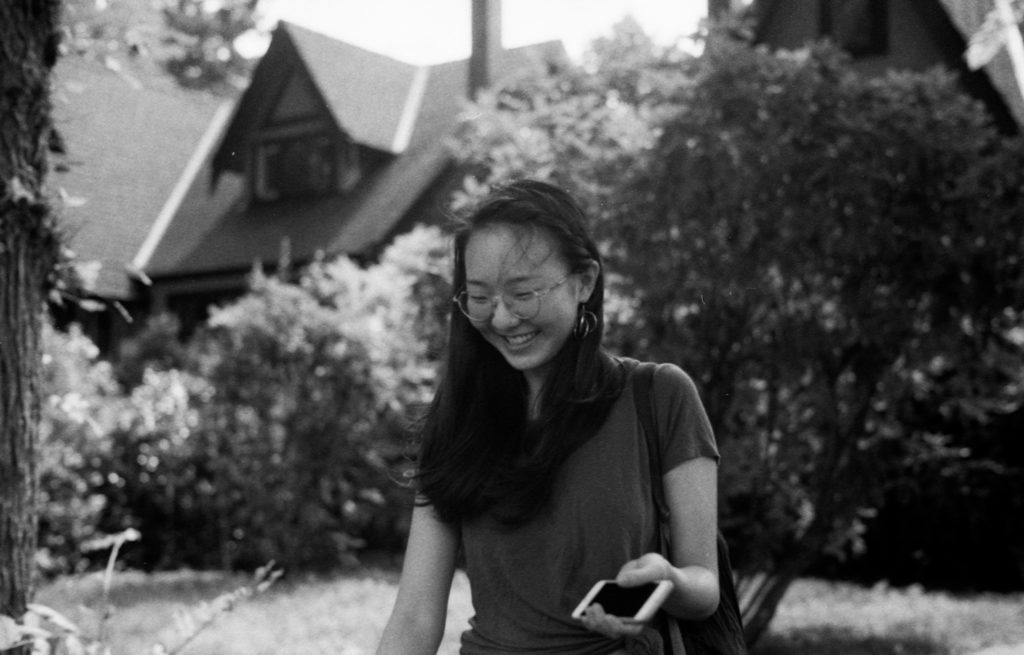 I find the happiest people I've met, are always the simple people. They don't worry about the things they don't need to worry, and they always follow their hearts. That's something to be admired.
Be happy, do something silly everyday. I bought a top hat for precisely that. My mum used to say, "life is just handling one problem after another". Sure that makes sense, but in between those serious moments of handling, you must find time for pleasure and enjoyment. It can be something as simple as having a nice cup of filter coffee that you made yourself, cooking a nice and easy curry chicken, or merely taking a picture of yourself making funny faces to your own amusement. You should be the biggest source of entertainment in your life, so just do it!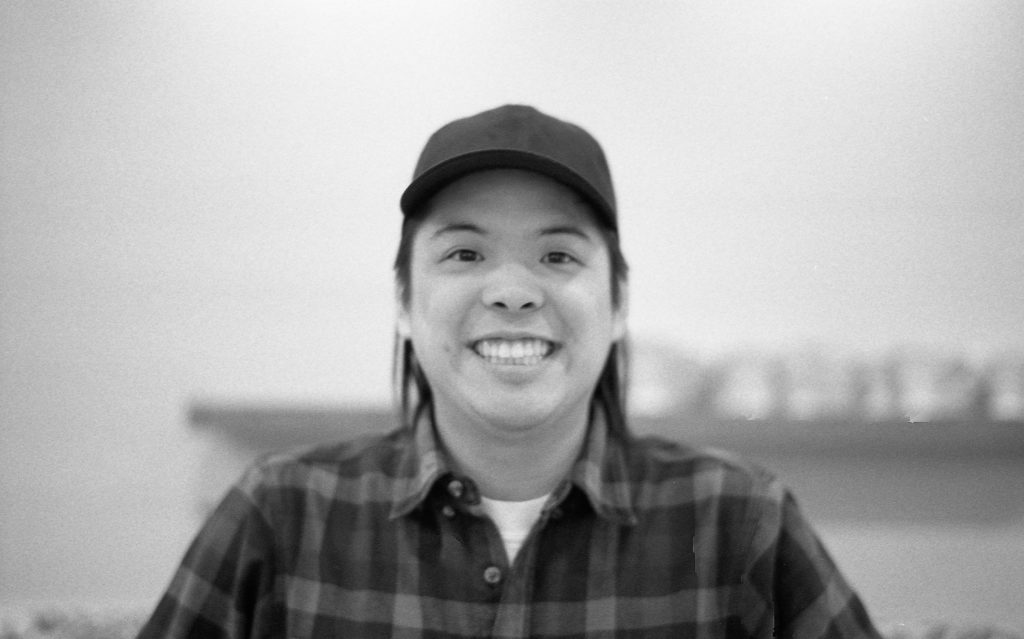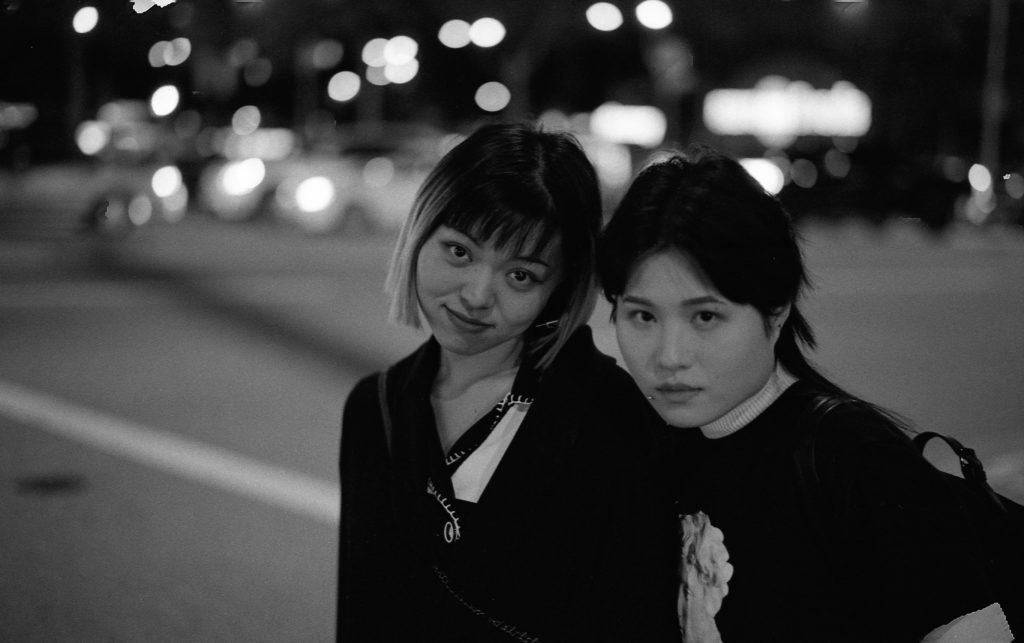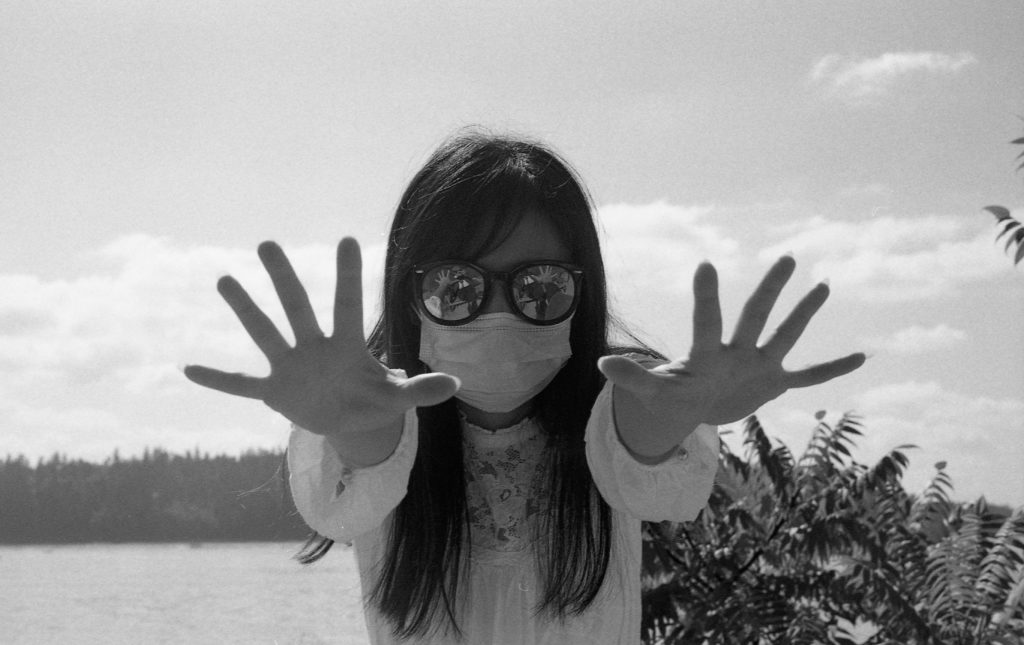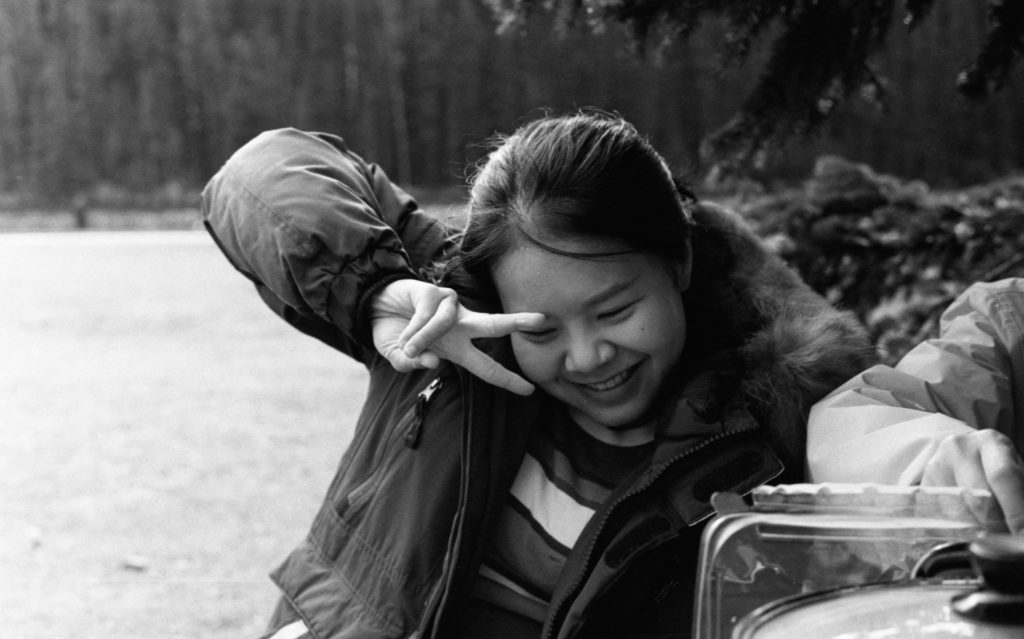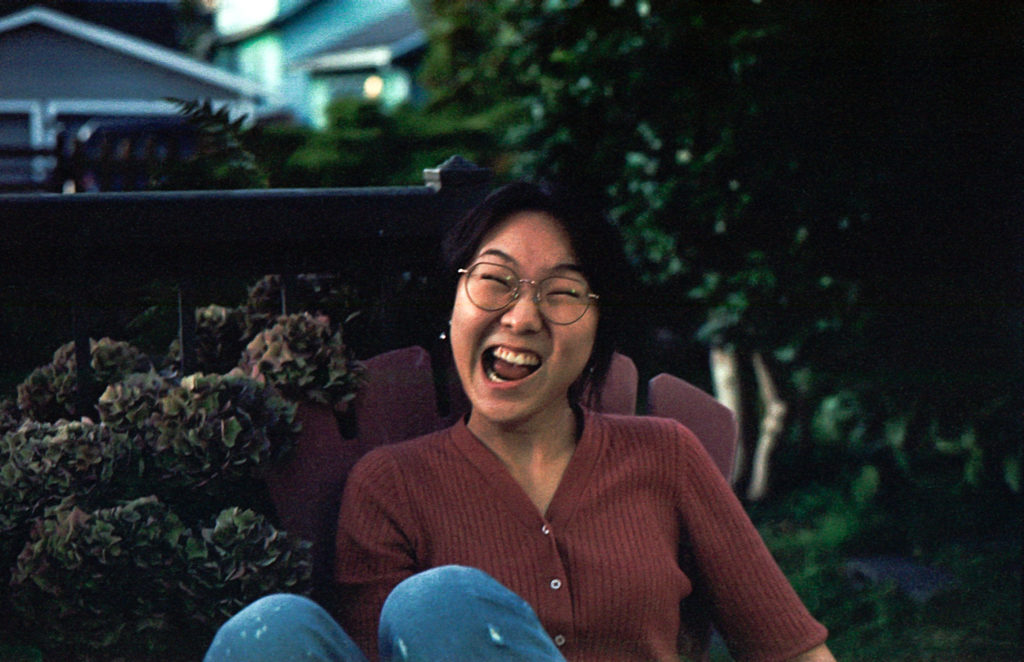 So here's the end. Tis been a good year, I had fun. 2019's rules still apply here:
There is a proper way of doing anything, and that's the only way one should ever do it.
I'd rather be right than taking it easy, always.
Live happily, live healthily, stay fit.
Be productive, do interesting work.
Stay out of other people's shit.
I need to work much more on staying fit and being productive. Big thank you to all my friends, old ones and new ones. That's it! 2020, I'll kiss you good bye in just under a month! Wrryyyyyy!